Trail Rides
The scenic trails of Rocky Mountain National Park filled with mountain flowers, scampering wildlife and gentle flowing streams await you! One or two hours rides along the Colorado River are available and are scheduled eight times daily.
Trail rides begin Memorial Day weekend through September 30th.
The minimum age for a trail ride at Winding River Resort is 6 years old. Children must be 13 years old to ride without a parent or guardian present.
The weight limit at Winding River Resort is 250 lbs. Winding River Resort does not allow double riders.
Payment is final. No refunds on any cancellations.
Rates:
1 Hour Ride
Departs @ 8:30,10:30,1:30,3:30
$80
2 Hour Ride
Departs @ 8:00,10:00,1:00,3:00
$120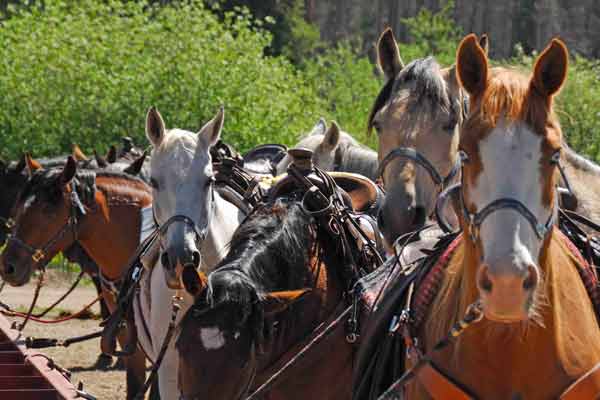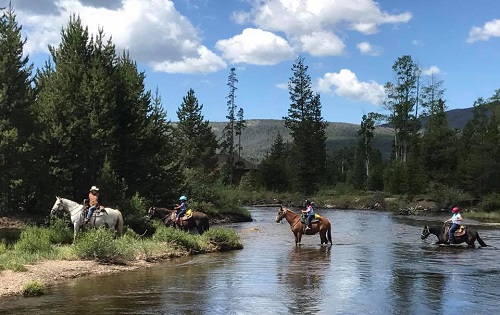 Book your Horse Activities now!
Here at Winding River Resort we have horse activities for everyone in any season. Click book now to see what is available for your visit.