Carriage and Sleigh Museum
Stop by our sleigh and carriage museum and see the beauties we have restored! Some sleighs date back to the late 1800's when horses were the primary means of transportation.
One notable sleigh is the Tavera Hotel Sleigh. This sleigh dates back to the pre 1900's. It has roll down canvas curtains and sliding glass windows. The sleigh was used to transport hotel guests in Tavera, Wisconsin. Unfortunately, the town no longer exists.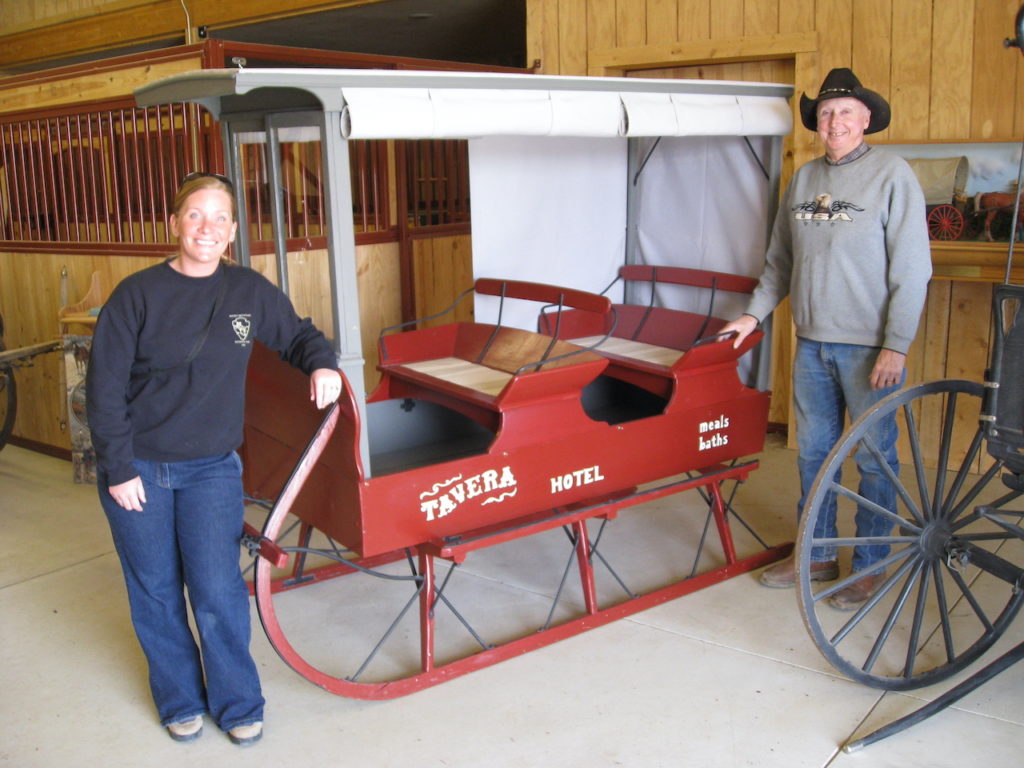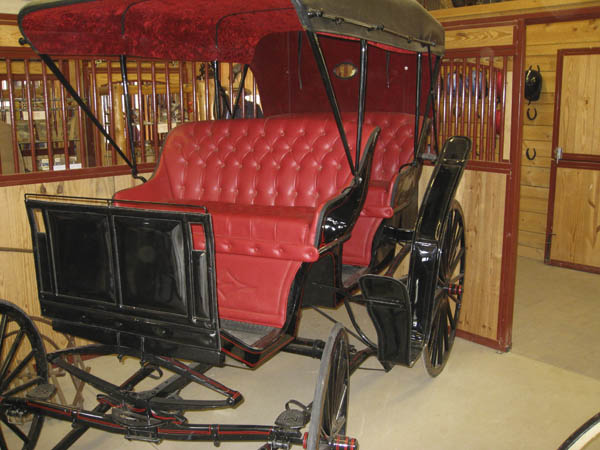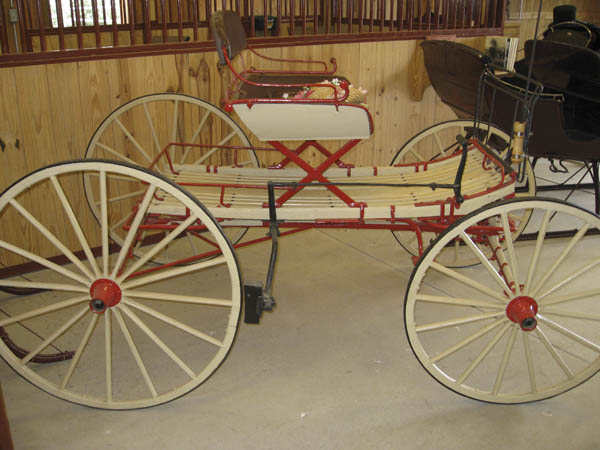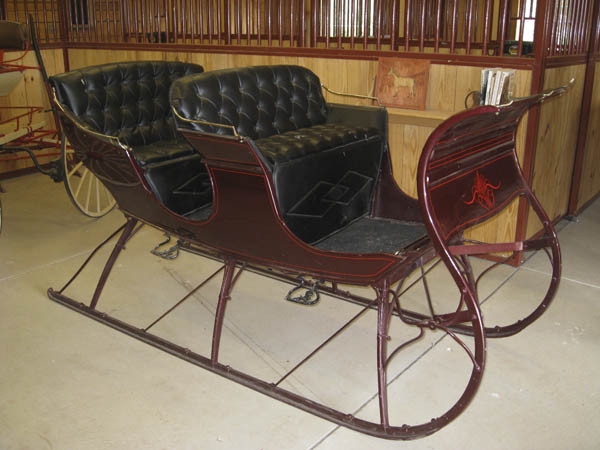 Book your Lodging today!
We have a large variety of lodging available here at Winding River Resort. From tent spots to cabins sleeping 10 and everywhere in between we can find the perfect accommodations for you or your whole family.