Pony Rides
Pleasing youngsters is our claim to fame. Our horses love to pose for pictures and are available anytime between 8:30 am and 3:30 pm.
Pony rides are intended for children ages 2-6.
Pony rides begin Memorial Day weekend through September 30th.
Payment is final. No refunds on any cancellations.
Rates:
30 minute Ride
Departs @ anytime between 8:30 & 3:30
$45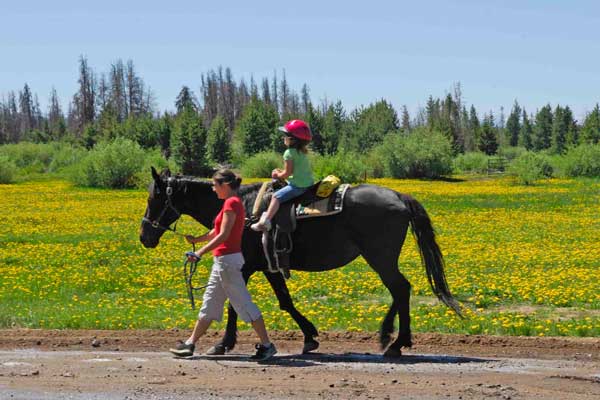 Book your Horse Activities now!
Here at Winding River Resort we have horse activities for everyone in any season. Click book now to see what is available for your visit.