Family Hay Rides
Bring the whole family for a ride to remember on the musical wagon into the Outback.
Visit the Sarsparilla Saloon for a real taste of the Ol' West.
Hayrides begin Memorial Day weekend through September 30th.
Payment is final. No refunds on any cancellations.
Rates:
Hay Ride Riders
$25 per rider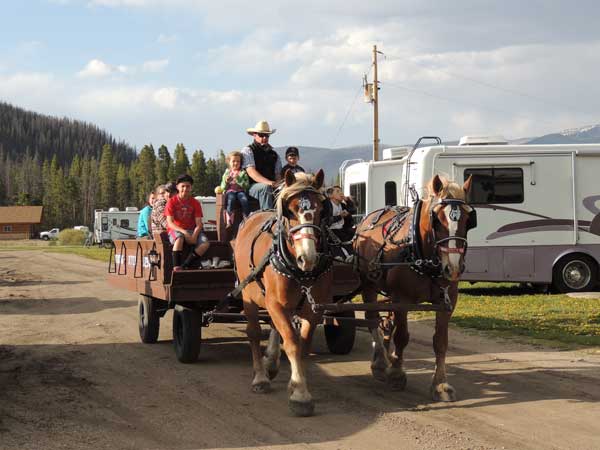 Book your Horse Activities now!
Here at Winding River Resort we have horse activities for everyone in any season. Click book now to see what is available for your visit.