On The Trail Rentals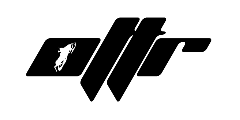 Enjoy over 130 miles of groomed trails and beautiful scenery. Start your engines at the head of the trail at Winding River Resort and get ready to experience the exhilaration of ATVing in the summer or snowmobiling in the winter, through alpine meadows and lodge pole pines in the Arapahoe National Forest. On the Trail Rentals offers unguided ATV and Snowmobile rentals. Call or email for current rates, reservations and trail conditions.
Don't be surprised if you see elk, deer, moose or other forest animals – just have your camera ready!
For snowmobile and ATV rental rates and models,
please click here: On The Trail Rentals
Advance reservations are recommended.
Call On the Trail Rentals at 970-627-0171 or 970-627-8866 for reservations, information and rates.
You can also email us at onthetrailrentals@yahoo.com
ATV rentals available during the summer!
ALL NEW Ski Doo, Artic Cats and Polaris Snowmobiles
Snowmobile Helmets, Suits & Boots included.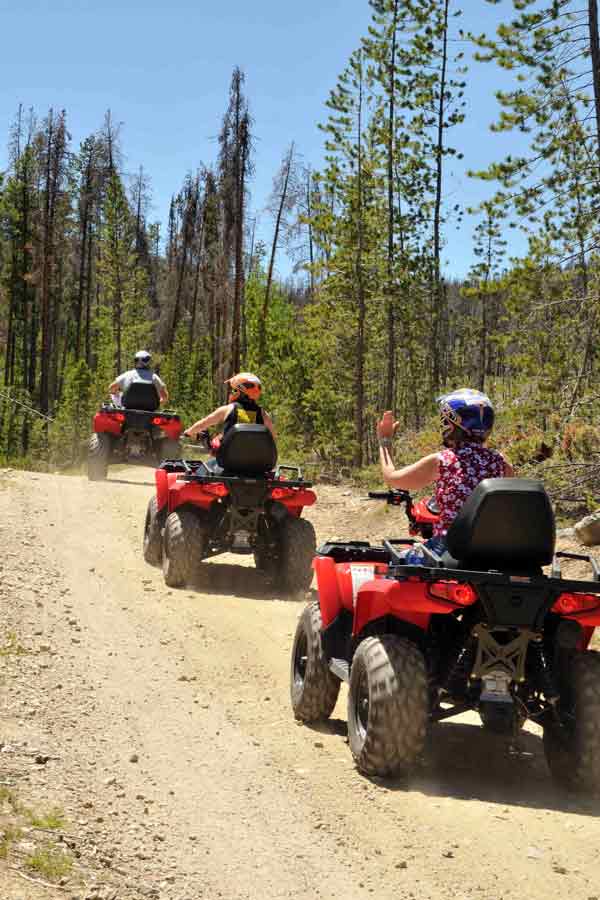 We had a great time renting ATV's and doing unguided riding in the forest at On the Trails Rentals. My husband drove and I rode with him and my 19 year old son drove and his girlfriend rode along with him. We have rented ATV's before but this was the best as the trails have various levels from relatively tame to "OMG – I hope we make it up this hill without tipping over. We would definitely recommend it!