Animal Farm
Our animal farm is always a hit with the kids. Each year we bring in baby calves, piglets, bunnies and other animals that your kids will love. The animal farm is available starting June 15 and is open as late in the season as weather permits.
A miniature horse and burro are permanent residents at our place!
We often have piglets, bunnies, chicks, baby goats, and calves.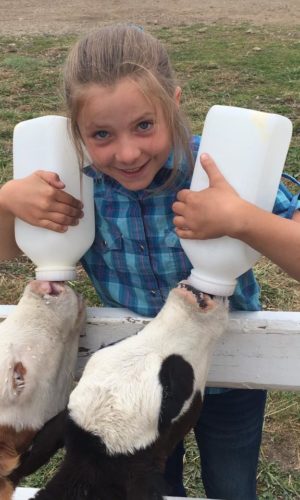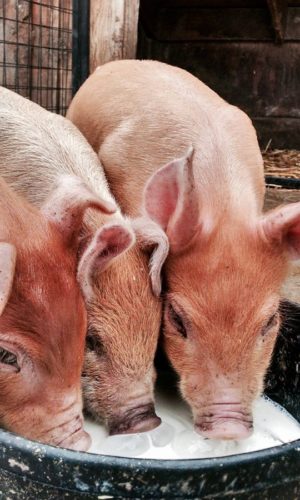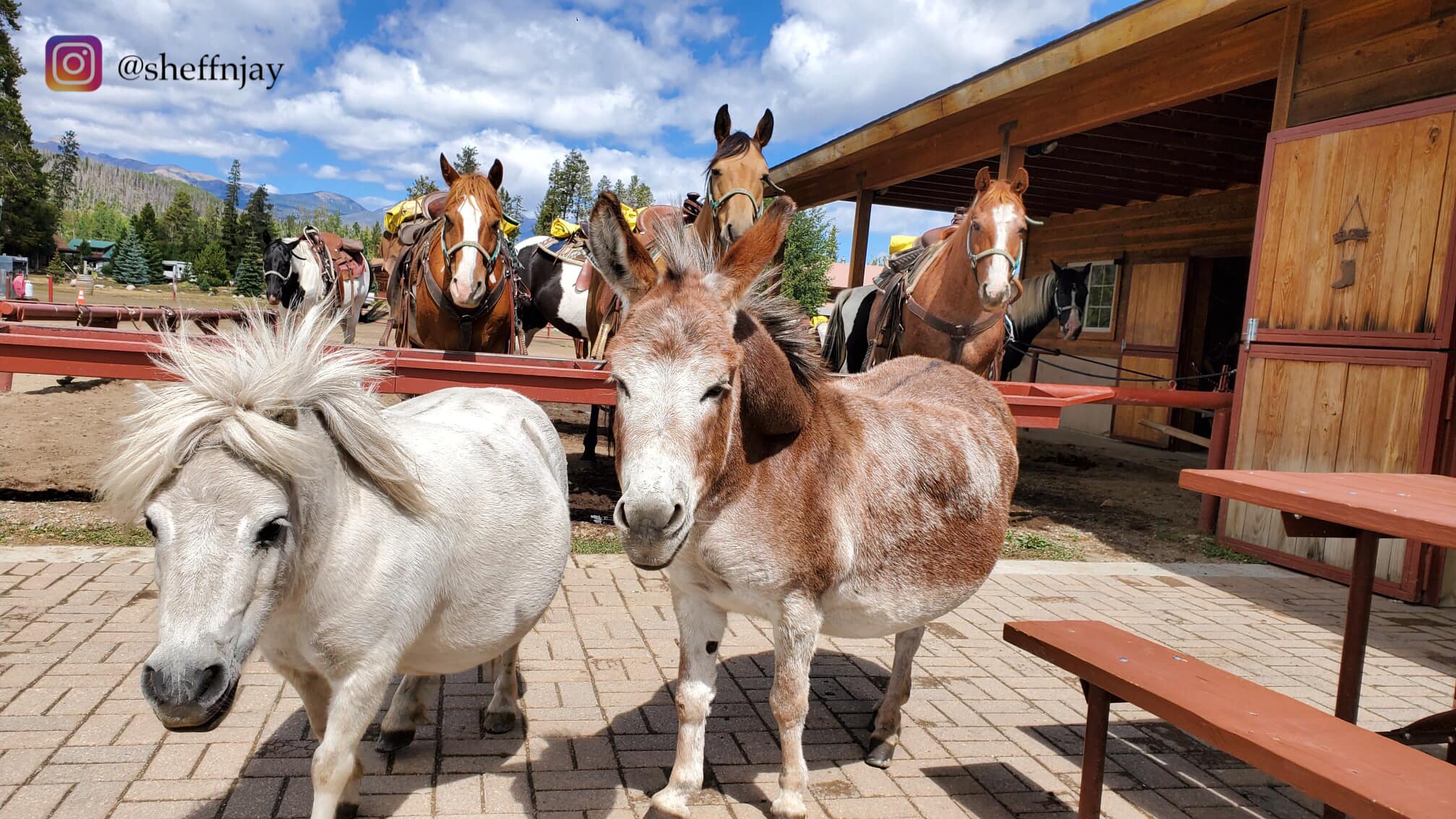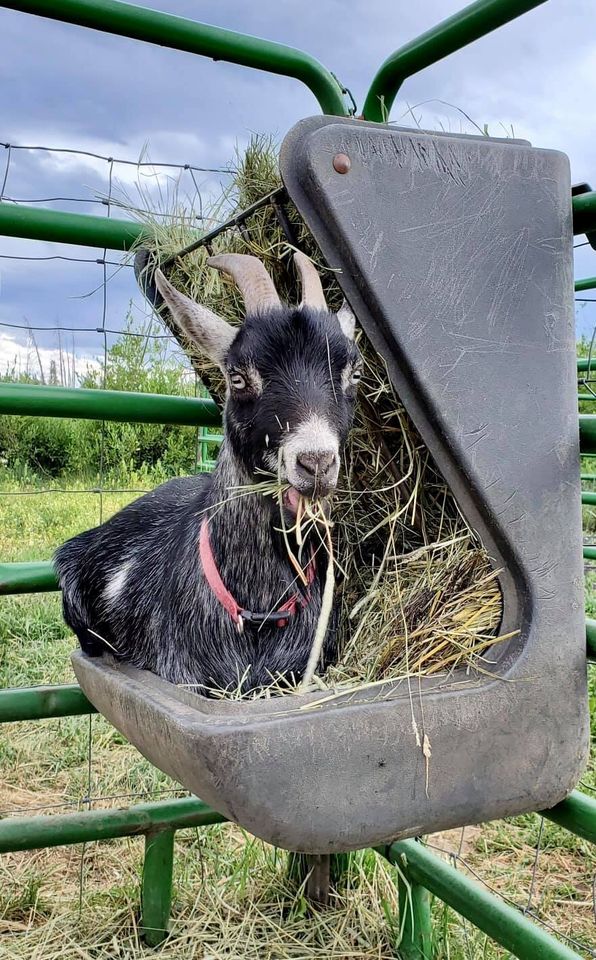 Book your Lodging today!
We have a large variety of lodging available here at Winding River Resort. From tent spots to cabins sleeping 10 and everywhere in between we can find the perfect accommodations for you or your whole family.