About Winding River Resort
Winding River Resort is a family campground and lodging resort, located on the Colorado River, and bordering on the Rocky Mountain National Park (west side) and the Arapaho National Forest. Formerly a logging camp in the late 1800s, the resort is the perfect western setting for the camper, hiker, trail rider, photographer and artist.
Winding River Resort offers cabin and lodge accommendations, spacious RV and tent sites, guest horse camp sites with corrals, and an unique Covered Wagon lodging adventure.
Our activities include: Horseback riding, Hay Rides, Pony rides, Animal Farm, Fishing, Hiking, ATV rentals, Carriage Museum, Ice Cream Socials during the week, Chuck Wagon Breakfast on the weekends, Disc Golf & Sports Field, Playground, and Cowboy Church. Nearby Grand Lake, Lake Granby and Shadow Mountain Lake provide the finest in boating, fishing, and water sports.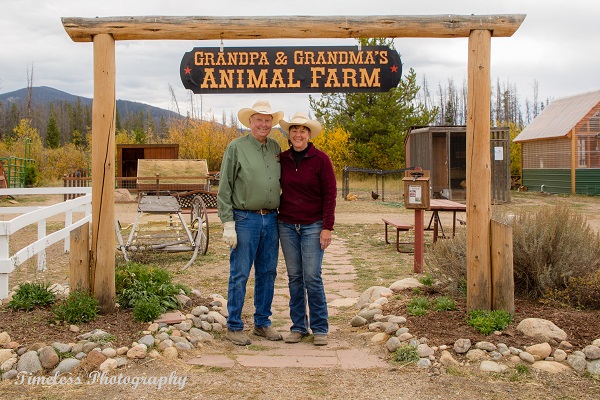 Wes and Marcia as children.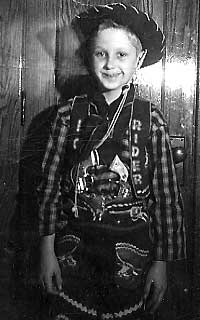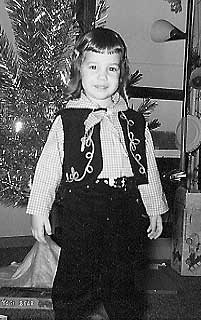 Book your Lodging today!
We have a large variety of lodging available here at Winding River Resort. From tent spots to cabins sleeping 10 and everywhere in between we can find the perfect accommodations for you or your whole family.